This article describes standards and requirements for displaying headshots on the website. For more information about how to upload a profile photo see Meet the Team or User Profile.

Requirments
Camera
Headshots should be taken with a high-quality camera and professionally photographed if possible.
Quality
Headshots should be a high resolution with good overhead lighting so that the subject is clearly visible. The minimum image resolution size is 200px wide by 200px high.
Apparel
Subjects in headshots must wear an approved G.J. Gardner shirt in either white or black. The image should be taken from mid-chest and up so that the logo is visible. Hats are permitted as long as the subject's face is visible. Undershirts must match other approved apparel.
Background
Headshots to be one of the following backgrounds:
Clean bright design center interior
Grey gradient
Brick wall
Format
Headshots should be taken from mid-chest and up so that the apparel logo is clearly visible. Headshots must have equal space above, left, and right of the subject. The image must be at least 200px by 200px and less than 5Mb in size. Only .JPEG, .JPG, or .PNG files are allowed when uploading to G.J. Software.
Other requirements
Headshots should only include one person (subject).
Headshot examples
The following examples are of both approved and unapproved headshots on the website.
Approved headshots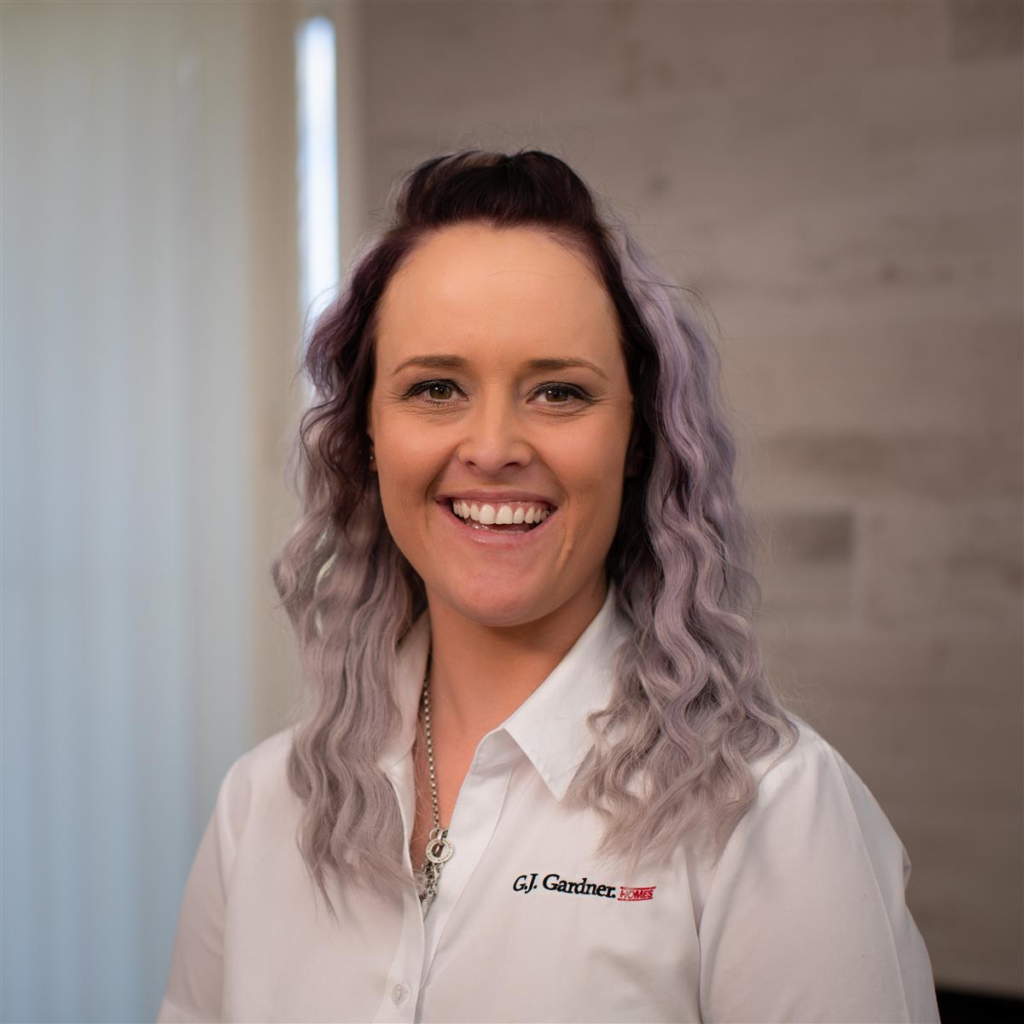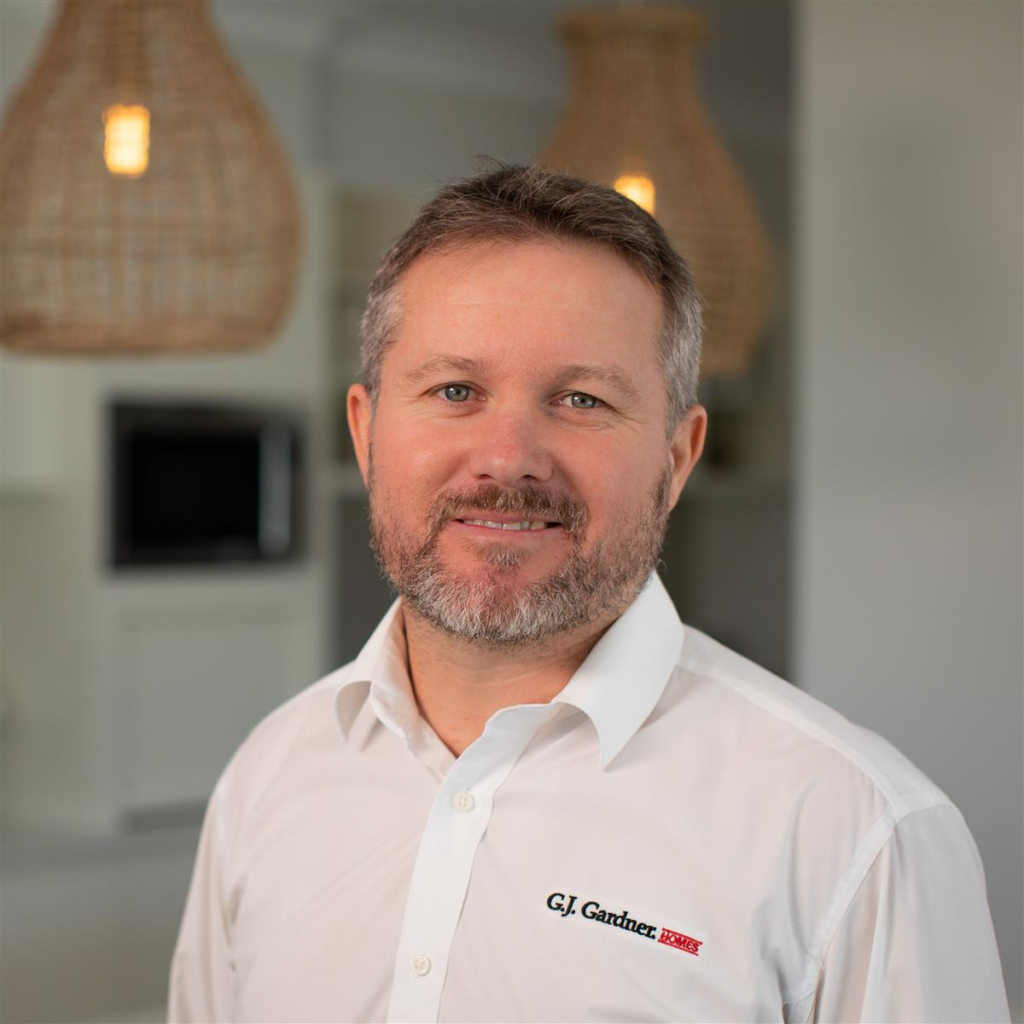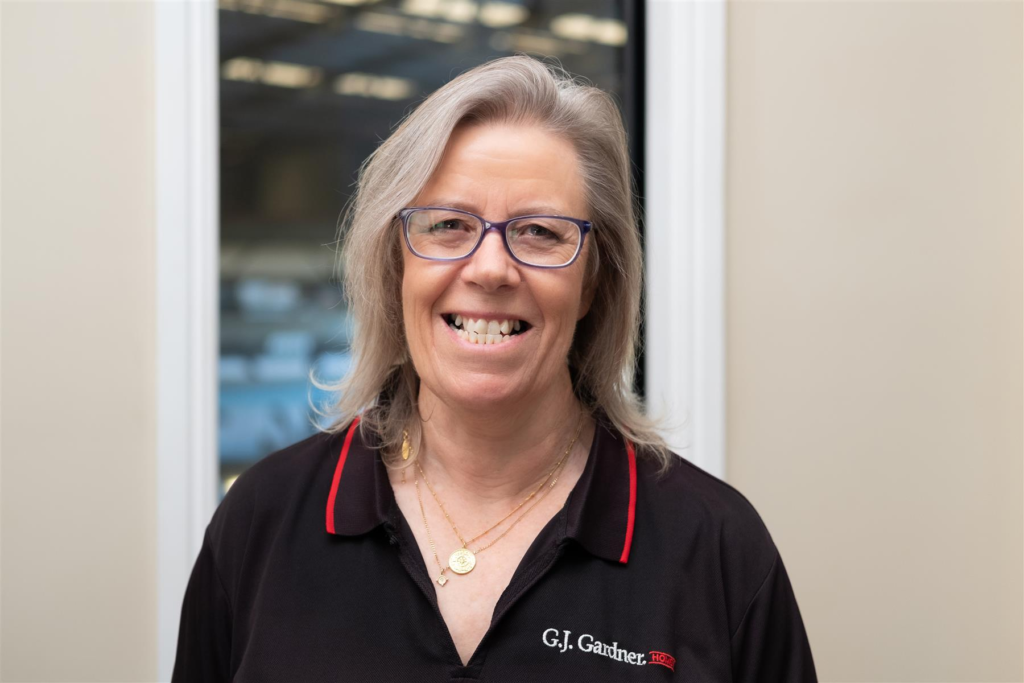 Unapproved headshots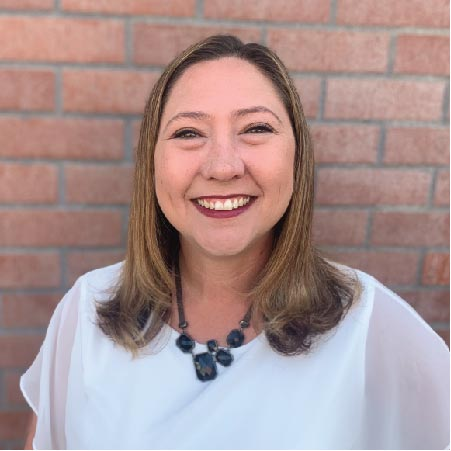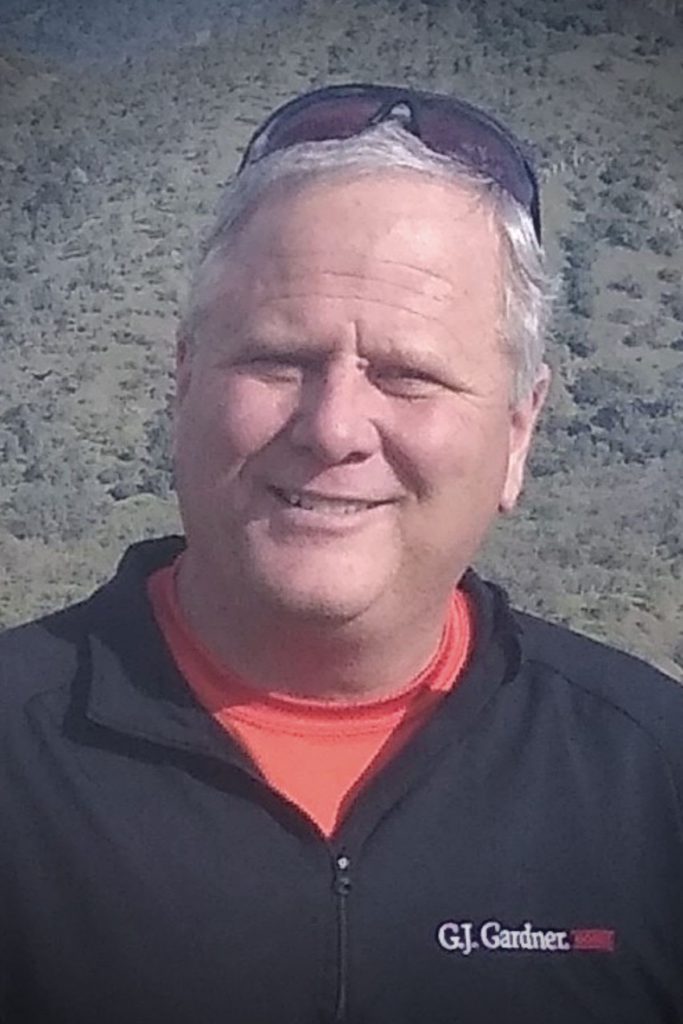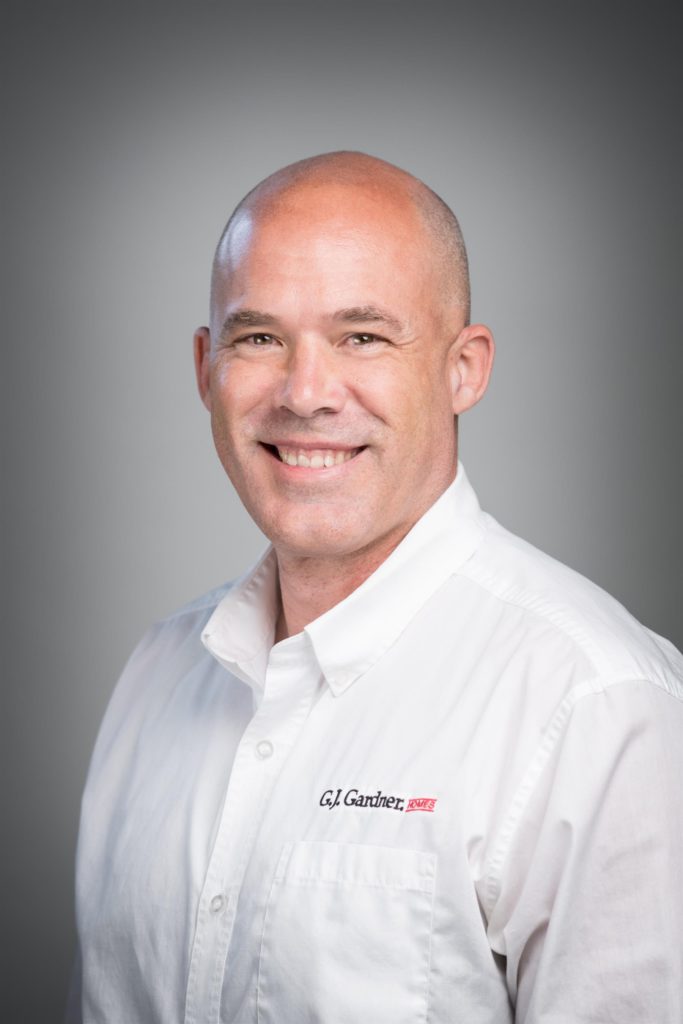 Examples on website
The following images are how staff profile photos appear on the website. Notice how some of the images from the previous examples have been cropped to fit in the circles.